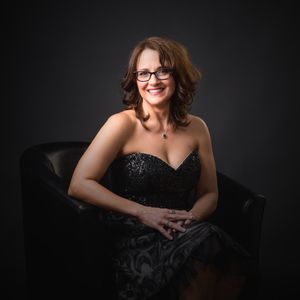 Mountain Fever Records Presents Casey Penn and her new single "Chasing Rainbows" 
STREAM / DOWNLOAD single HERE 
On April 13, 2022, Mountain Fever Records announced Bluegrass and Americana artist Casey Penn as a new addition to the label! Casey's first single release, "Chasing Rainbows" (written by Dana Landers), from her upcoming album, has also been announced and is available everywhere on April 29, 2022. The song has already been sent to radio. Listen for it and request it on your favorite bluegrass/Americana station today!
Radio Contact: Mountain Fever Records 
Mark Hodges - President CEO email 
Office (540) 789-7403 / email